Mugs with colour-changing Stickers
Mugs with colour-changing Stickers
Stickers that change colour when they are exposed to heat (for example hot drinks) are attached directly onto mugs.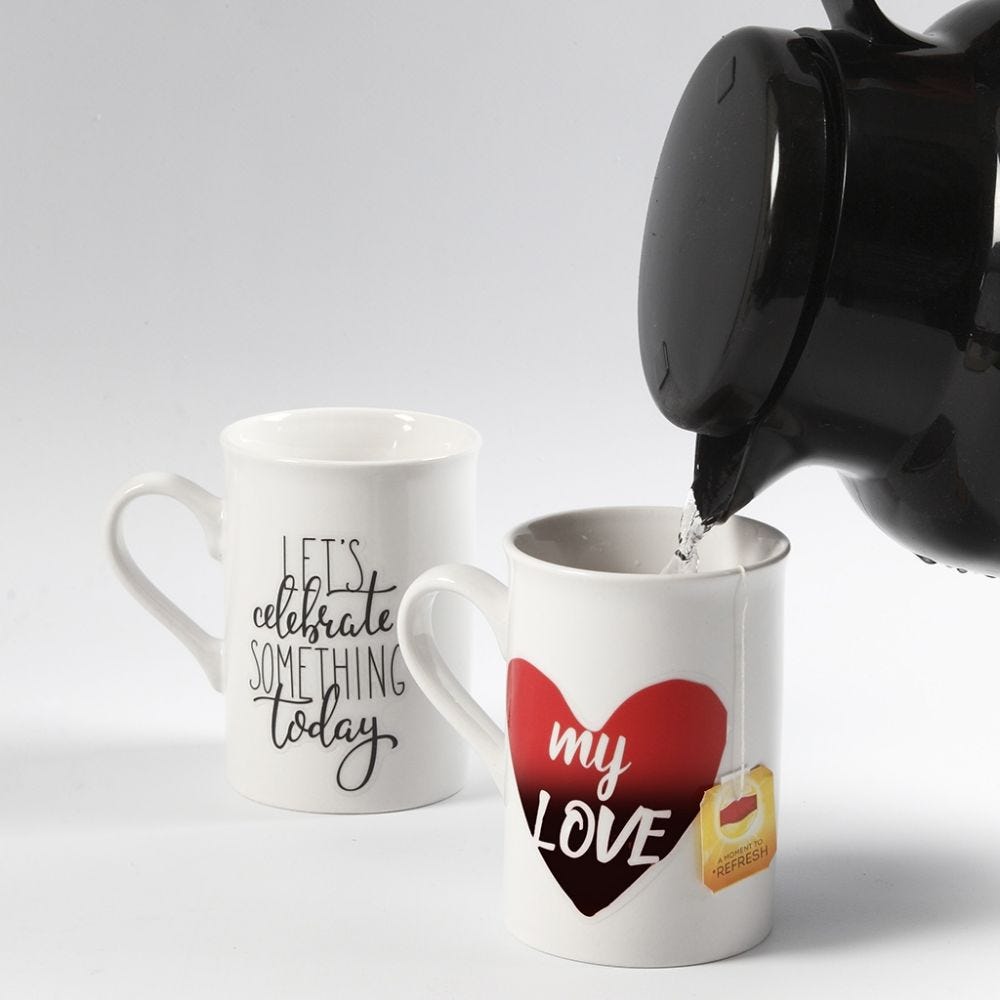 How to do it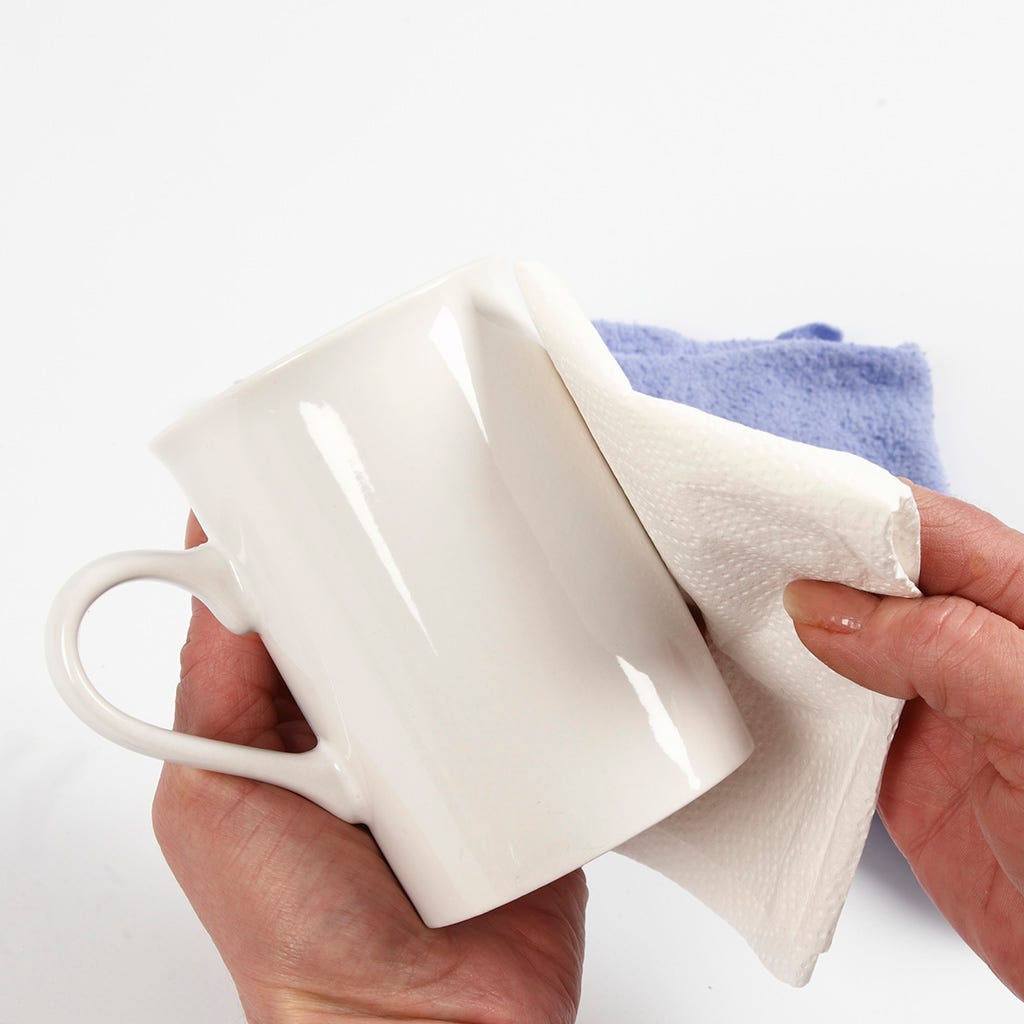 1
Wash and dry the mug well.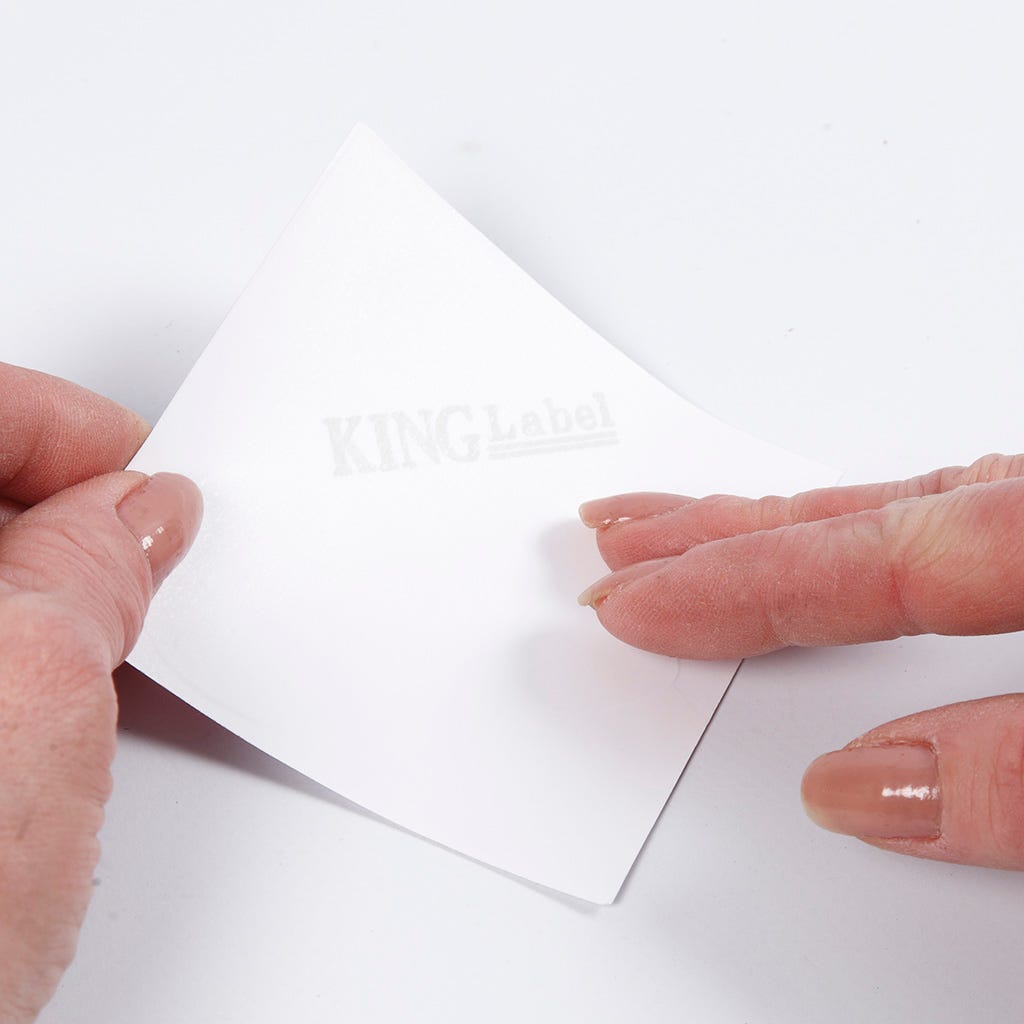 2
Rub the backing paper of the sticker before removing it from the foil.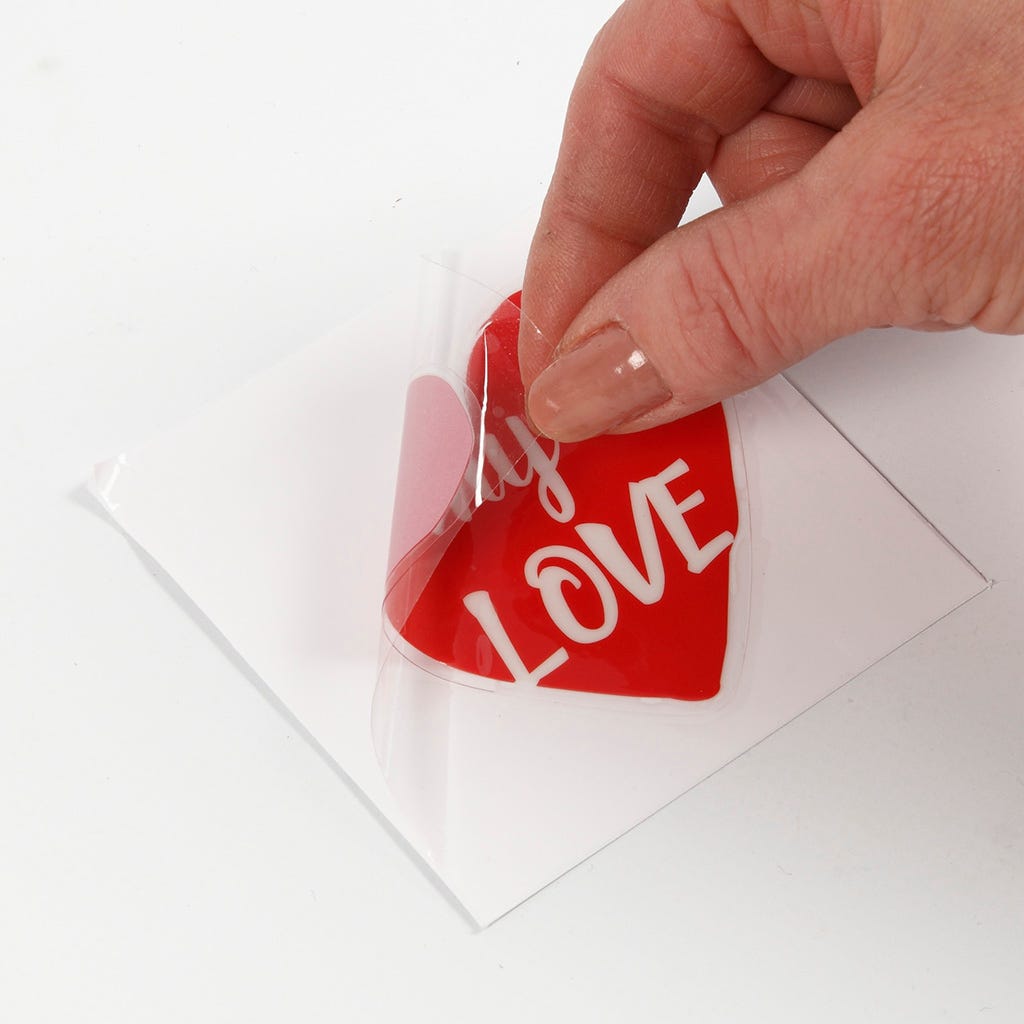 3
Remove the foil from the paper.
4
Place the sticker onto the mug. Rub well from the middle and outwards to remove air bubbles. Important: the distance to the rim of the mug MUST be min. 2 cm as the stickers are not approved for food use.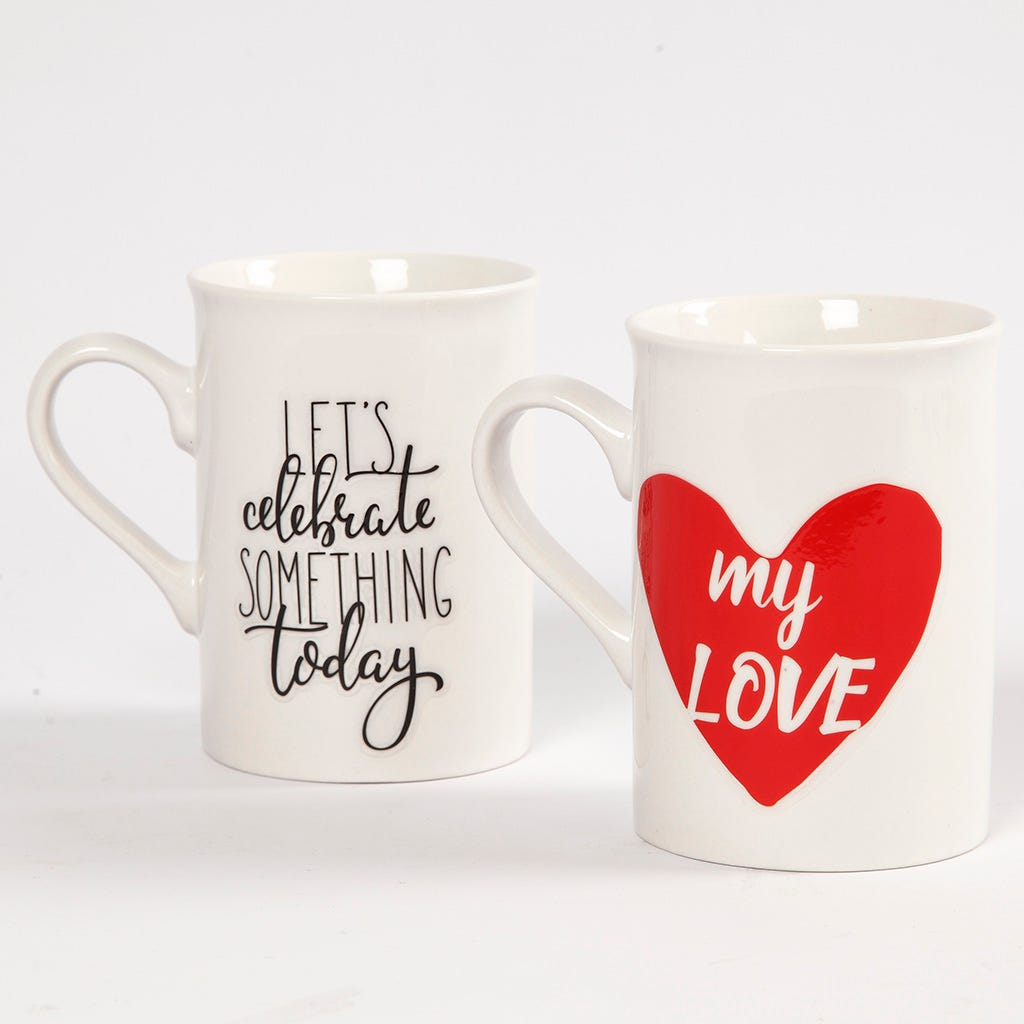 5
Leave the mug for two hours after which it is ready for use.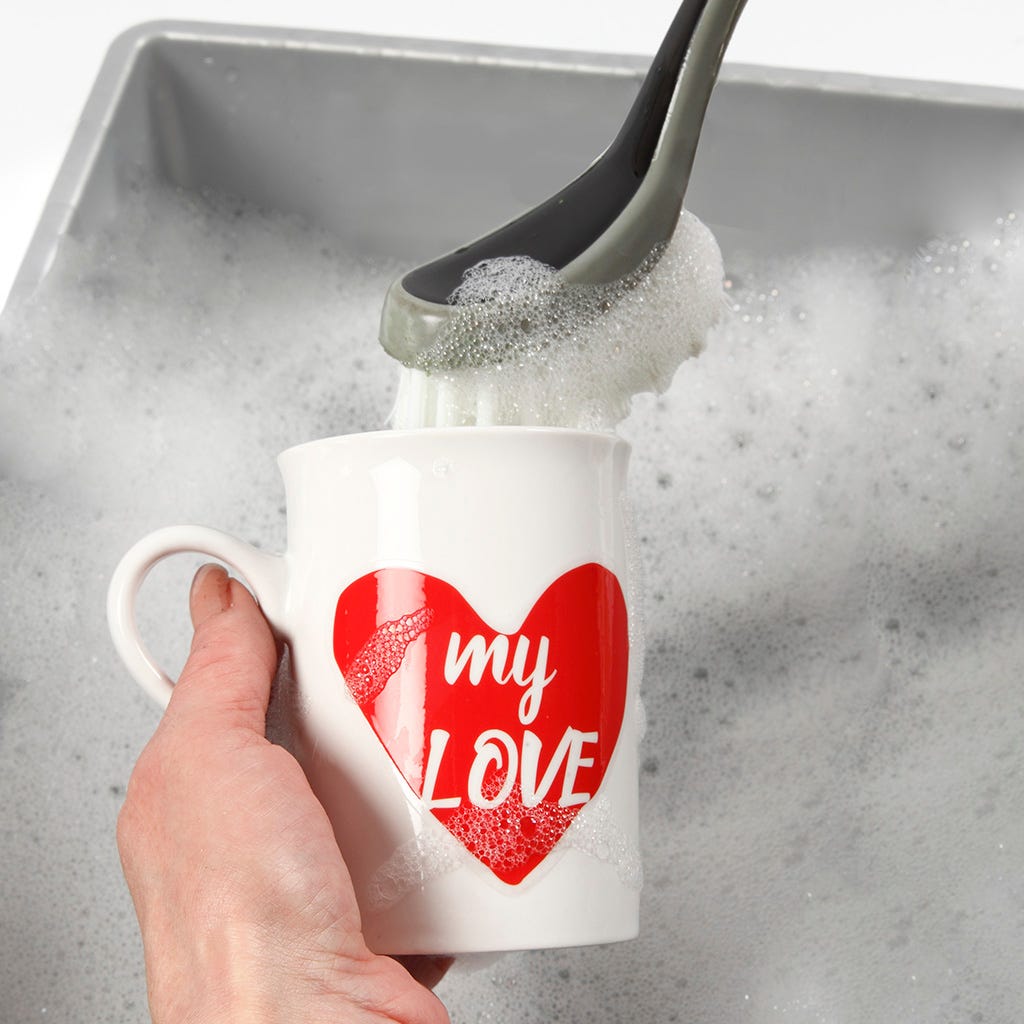 6
The mugs can withstand mild washing by hand. They are not dishwasher safe.