Cast Candle Holders with Letters and Shapes in Relief
These candle holders are made from Concrete craft in moulds made from empty drink cartons. Foam rubber shapes and letters are attached to the inside of the cartons for relief in the finished casting.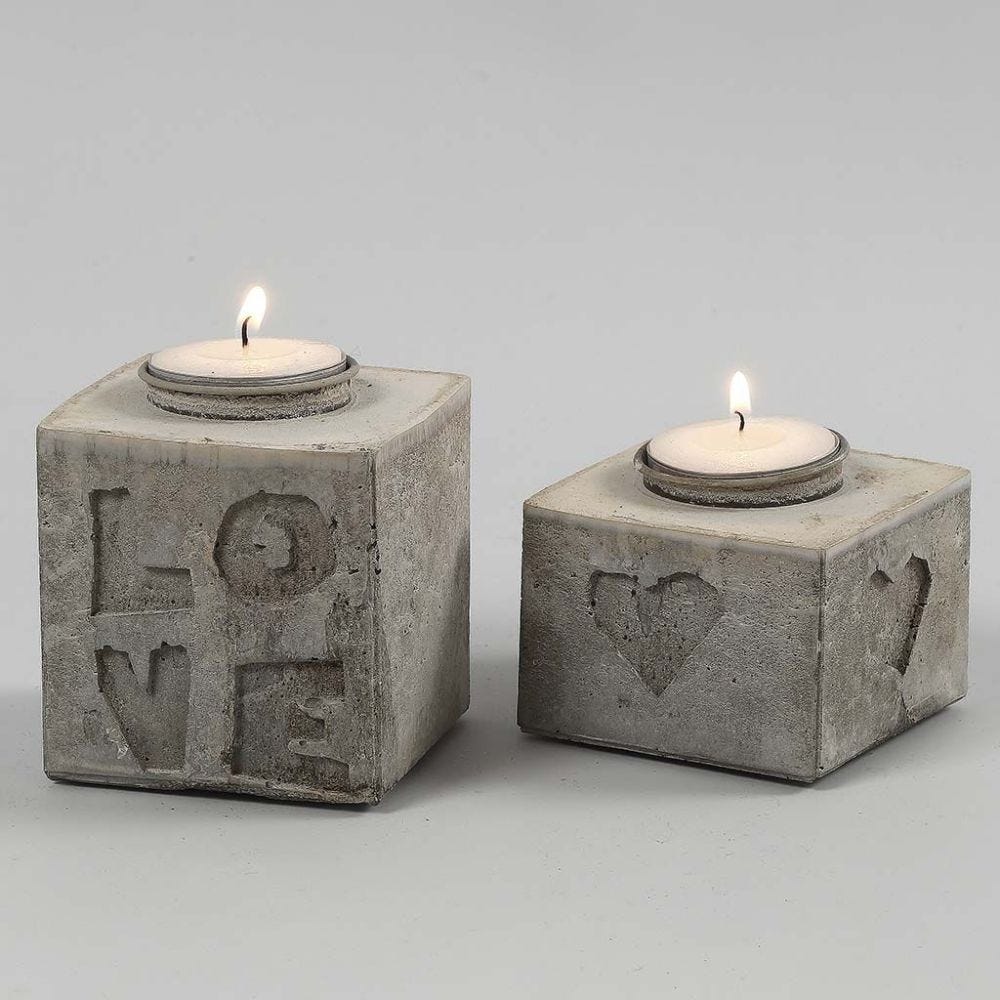 How to do it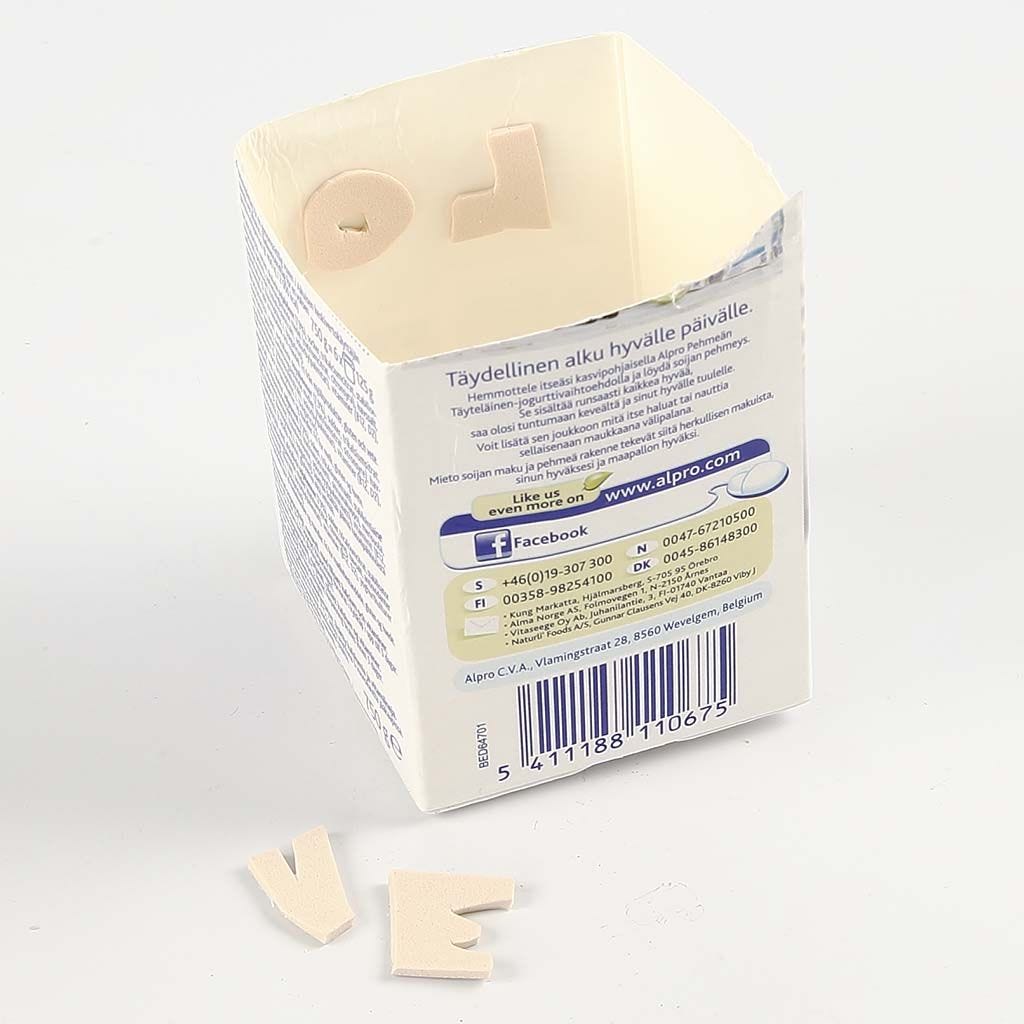 1
Empty, clean drink cartons are ideal moulds as they are laminated and therefore can withstand wet concrete. Cut off the top bit of the carton. Firmly press shapes and mirrored letters, cut from self-adhesive foam rubber, onto the inside of the carton.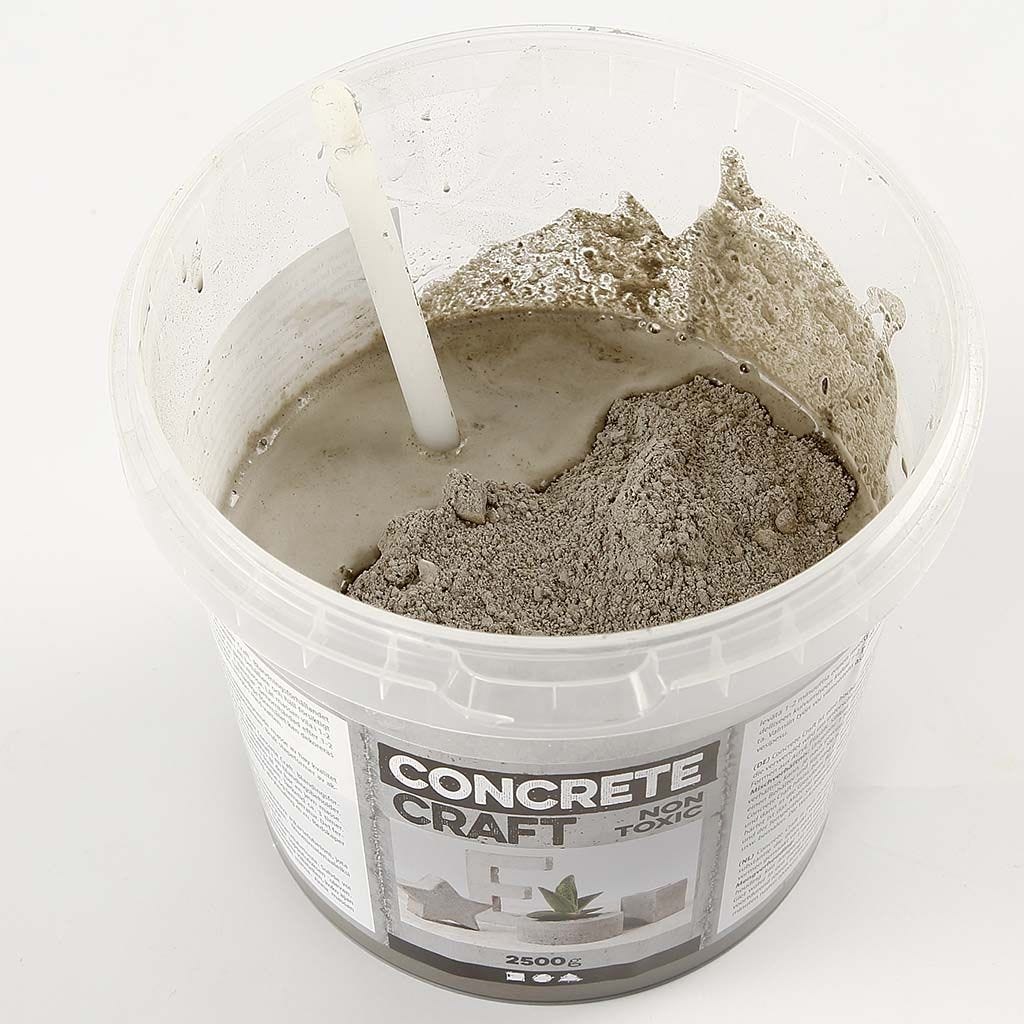 2
Concrete mixture: Mix 6 parts of Concrete craft powder to 1 part of water. Mix well and leave for approx. 2 min.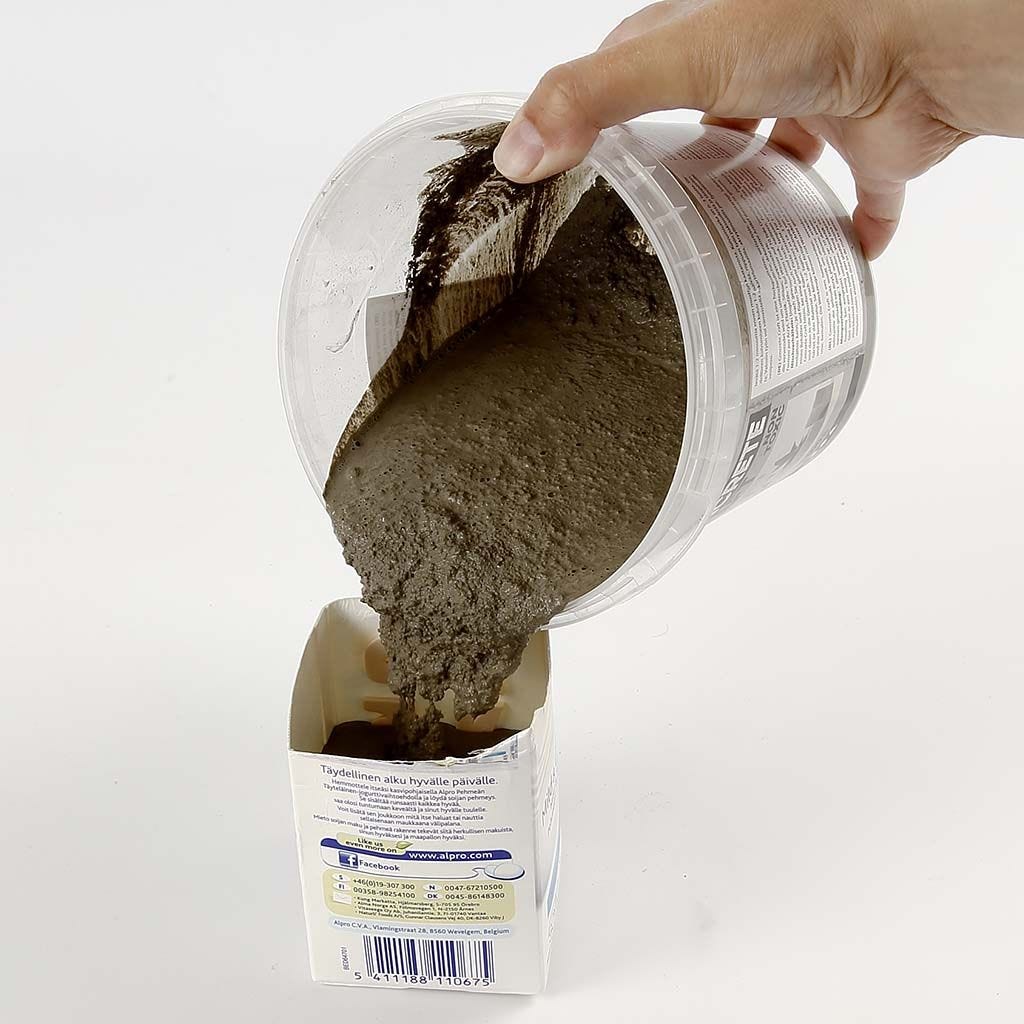 3
Pour the concrete mixture into the mould and leave for approx. 5 min. NB! Contrary to papier-mâché moulds, it is not necessary to coat this mould with cooking oil prior to casting. You may choose to do so, in order to easily release the moulded shape when dry.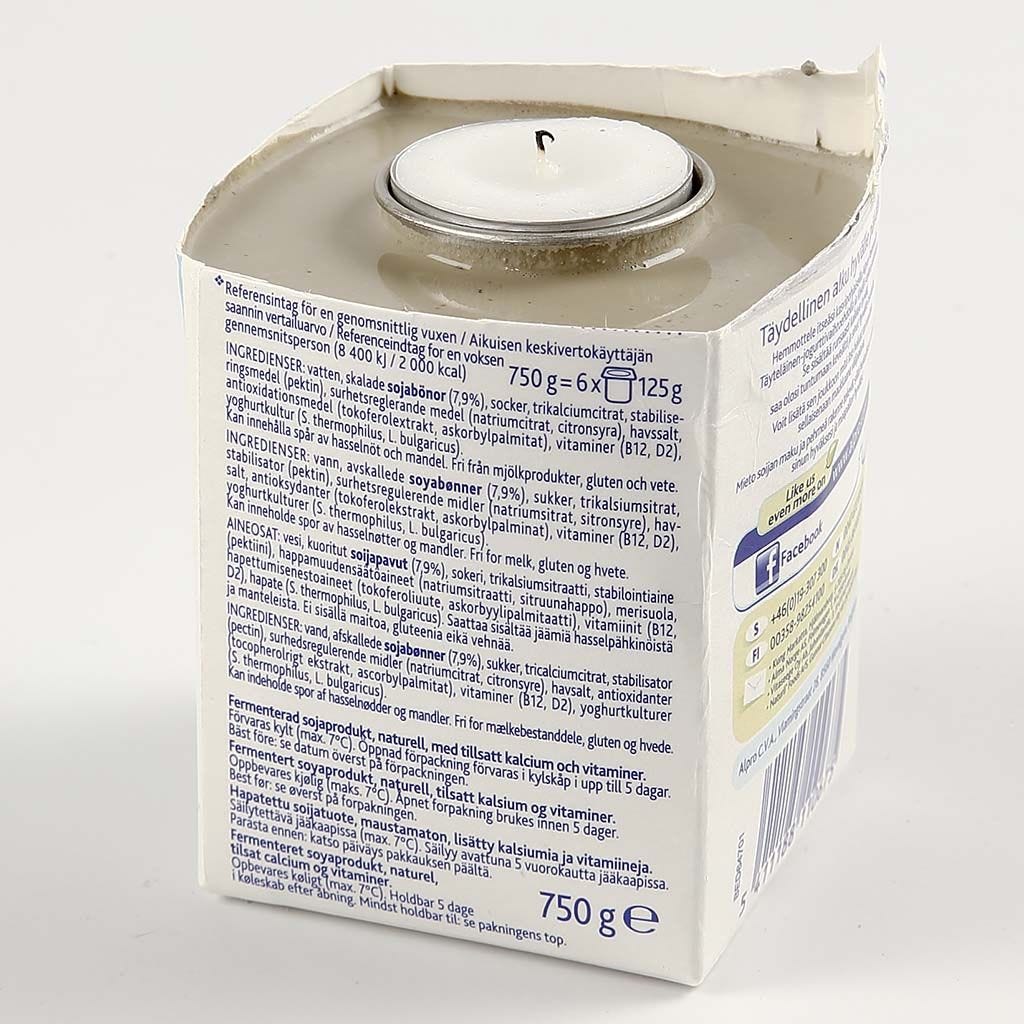 4
Push a metal candle holder for either long candles or for tea lights into the concrete mixture. Leave to dry for 24 hours.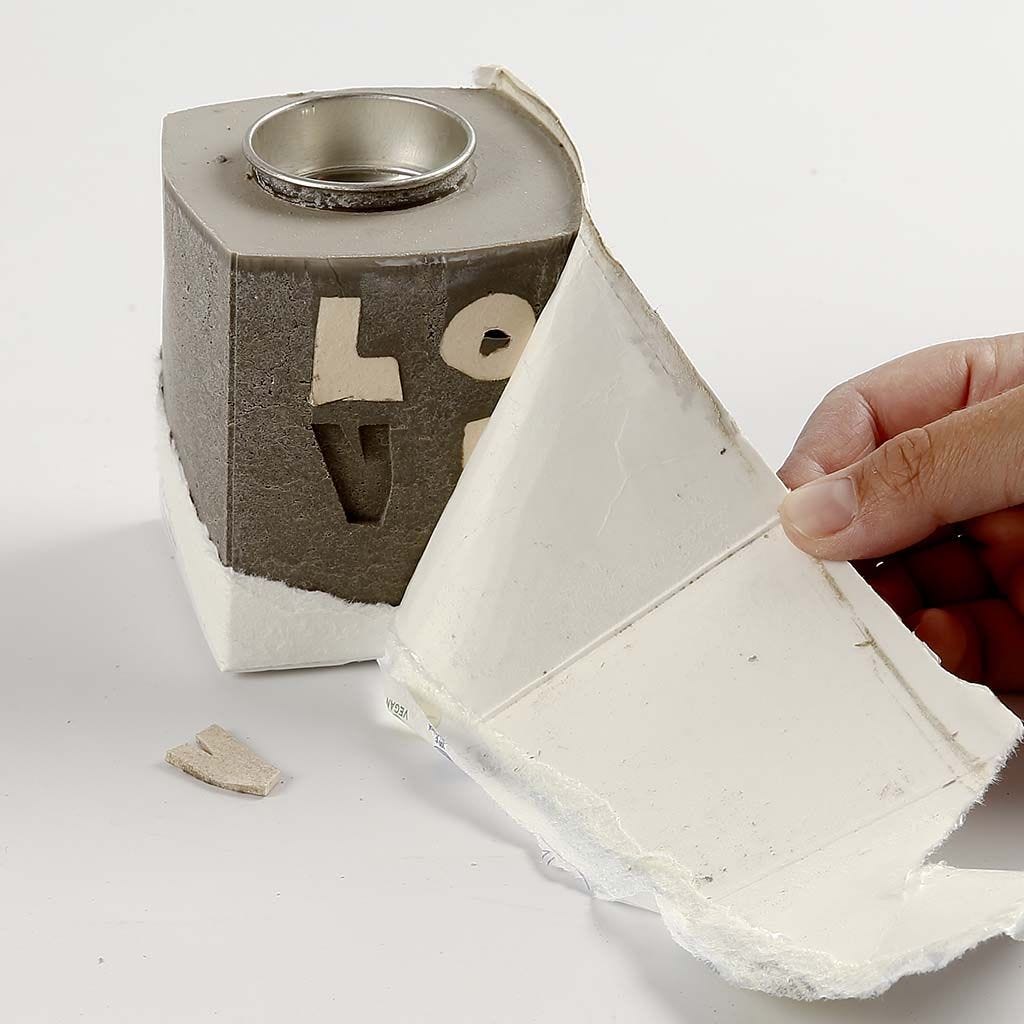 5
Release the concrete shape from the mould and remove the foam rubber letters/shapes which will break during this procedure.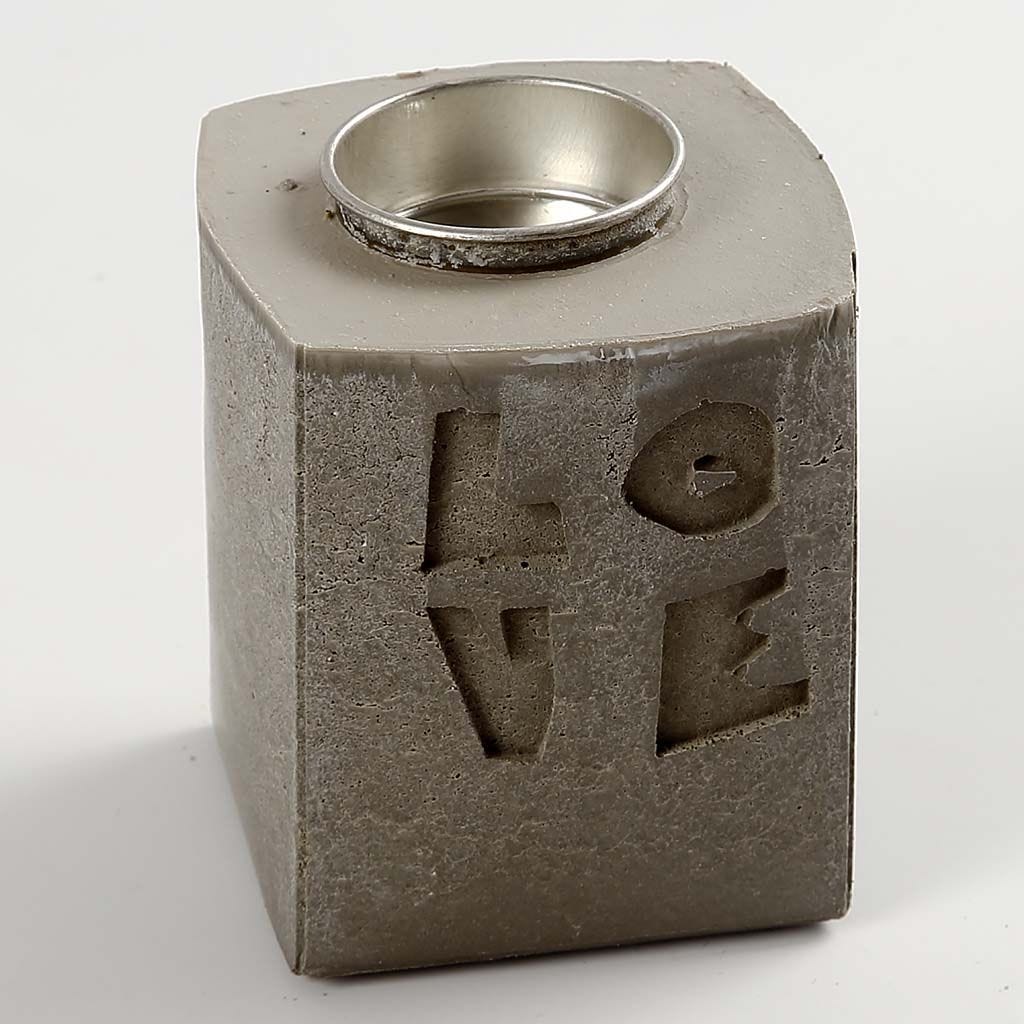 6
NB! The finished candle holder will benefit from hardening for 24-48 hours before using.